Drone Mapping
Learn How to Capture & Analyse Data
Perhaps you're an accomplished drone pilot looking for an extra skill,
or you're just getting getting started in the drone or geospatial industry.
We're here to help you learn drone mapping techniques to capture and analyse data in the best way possible.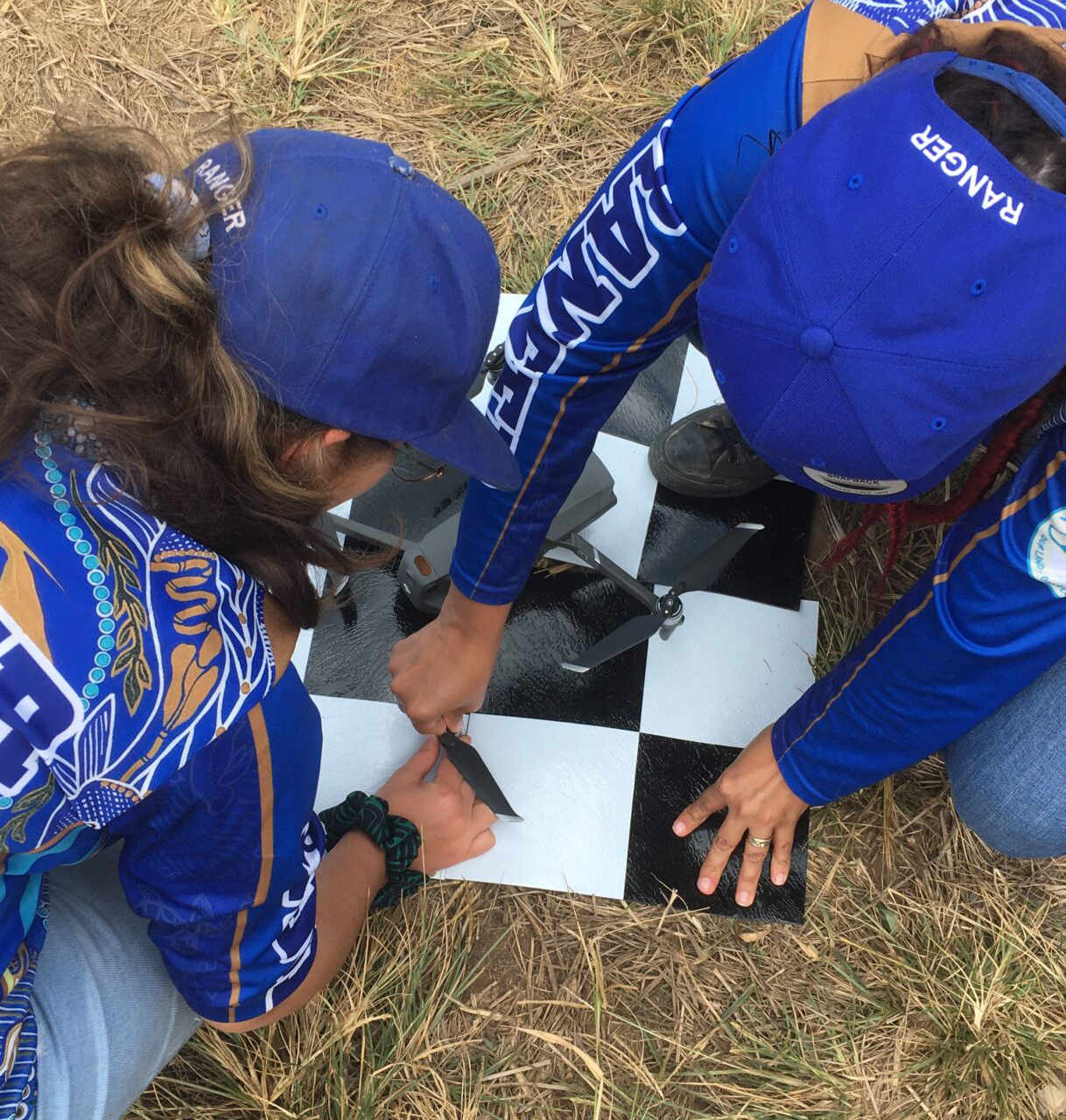 Why Learn Drone Mapping with GeoNadir?
Does this sound familiar?
Then you're going to love GeoNadir...
We have created a wide range of resources to suit various learning styles. From simple step-by-step guides and checklists to comprehensive video demonstrations, we've got you covered as you learn drone mapping.
Access your learning resources when and where suits you the best. There's no time pressure on completing materials, though we are also here to help hold you accountable if you wish! We'll get you flying  as you learn drone mapping as quickly as possible.
Gain access to and learn from a wide ranging network of drone operators and data analysts working towards using drone mapping data to save at-risk ecosystems.
Our resources are created by passionate educators with decades of experience in the technical content as well as educational and learning design. Our lead educator Dr Karen Joyce is a multi-award winning academic at James Cook University, and publishes her drone research and education strategies in peer reviewed literature.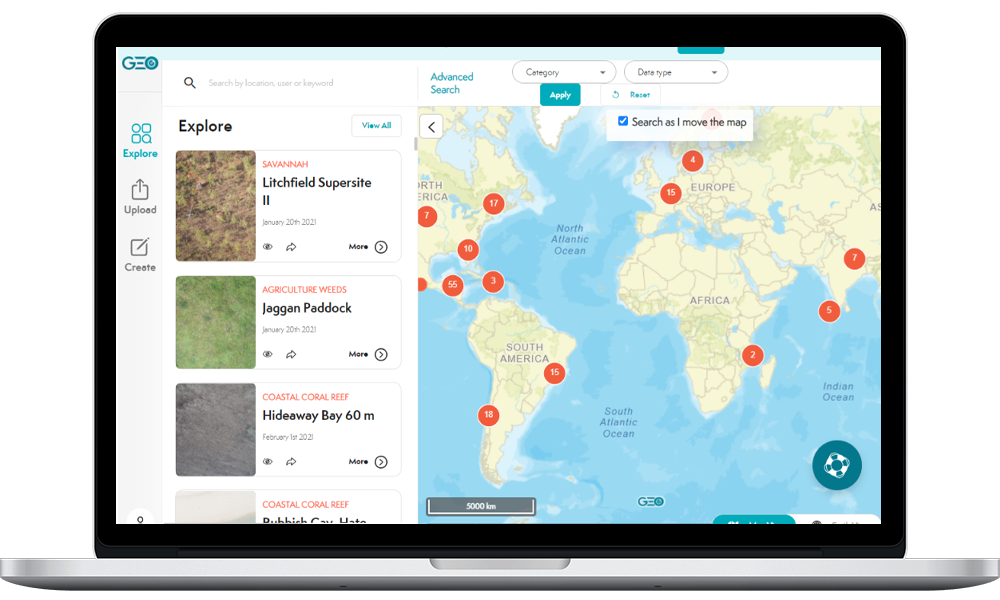 Featured Drone Mapping Training
Subscribe for more stories from above, tips, & tricks