Our vision is to build the most
detailed map of the world
Subscribe to join our mission !
Upload your drone mapping data
We've got your drone mapping data sorted with secure storage, for your peace of mind. No more sifting through vast folders of data and memory sticks to find what you need.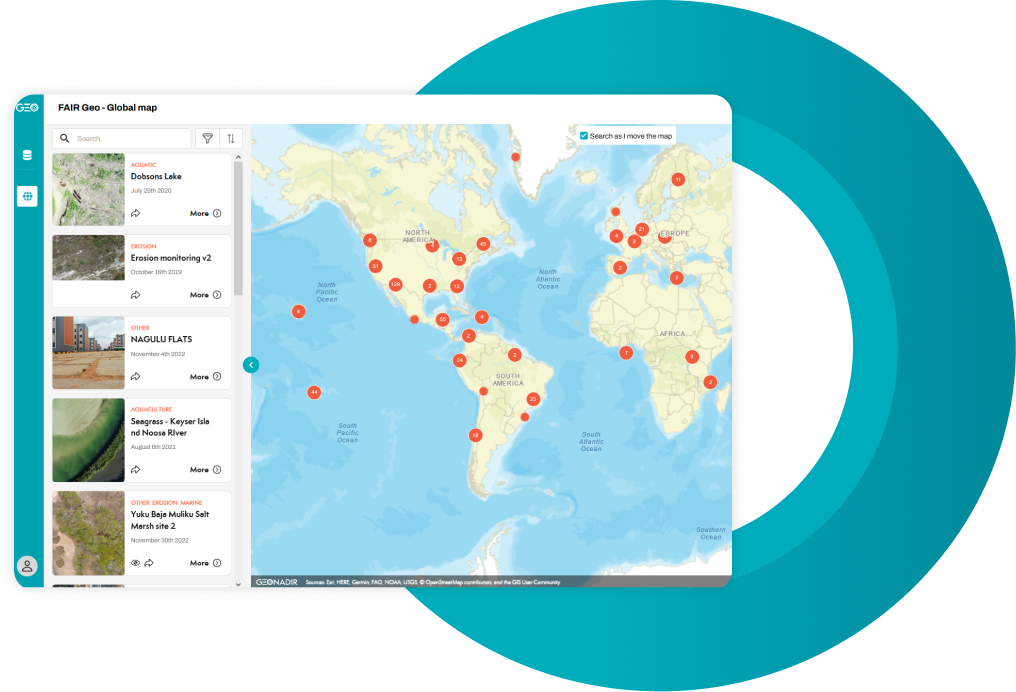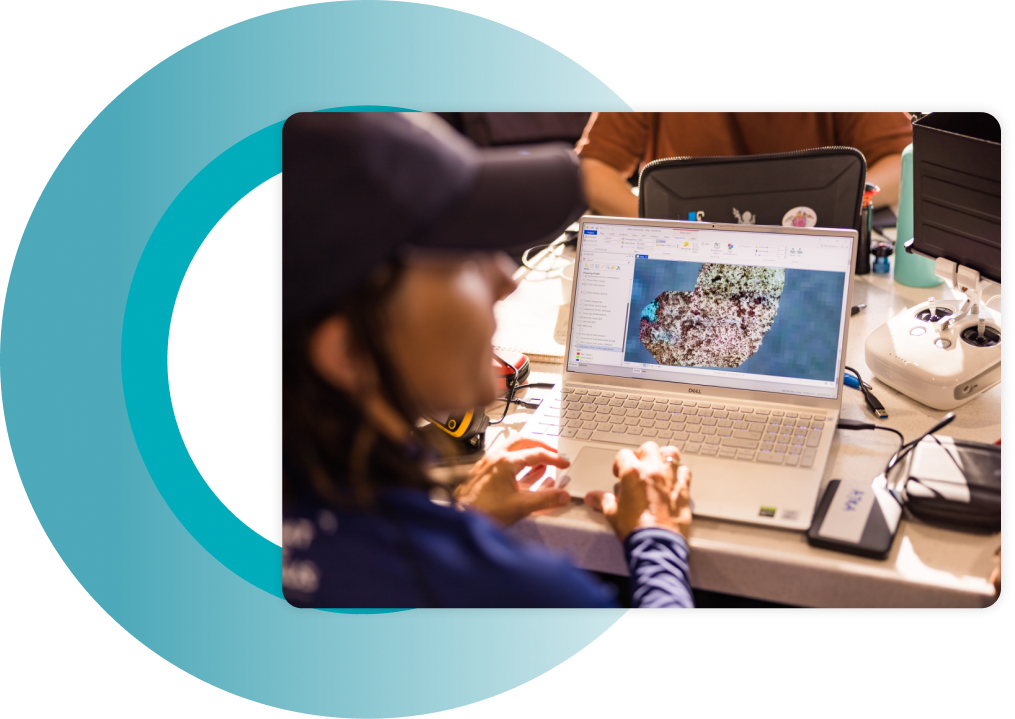 Save money on data processing
We process your data to orthomosaics, DSMs, and DTMs for you to view and annotate on GeoNadir, download, or stream to your favourite GIS. No stress, no fancy computer needed.
Share your data and research
Because all data should have a life beyond that for which it was originally captured. Share your profile or link individual datasets into publications for maximum reach and impact.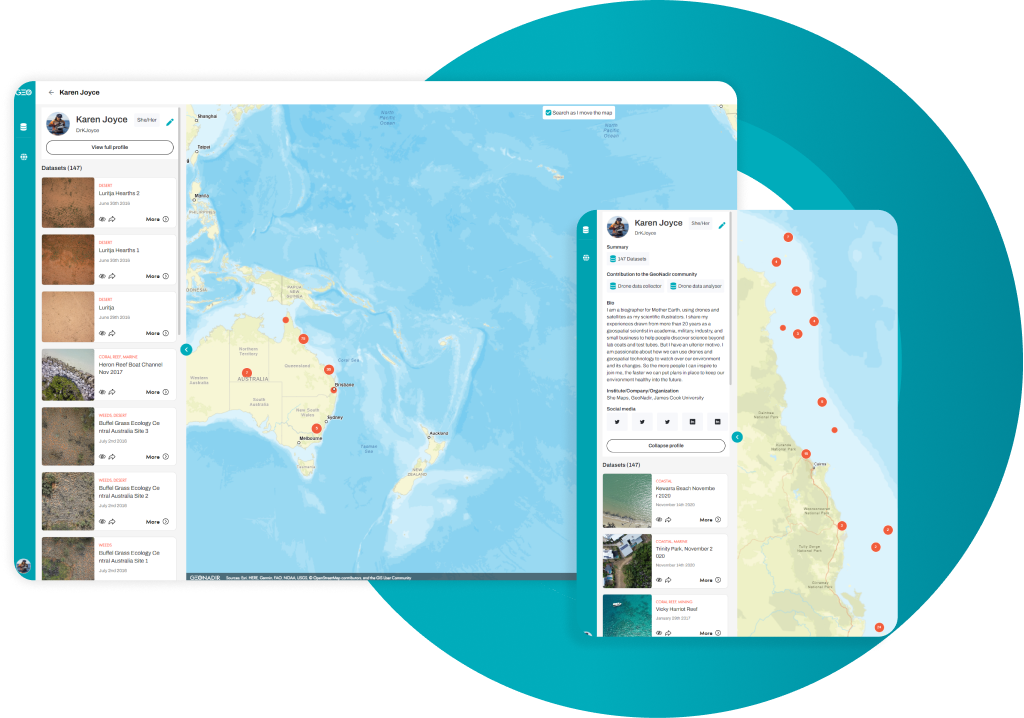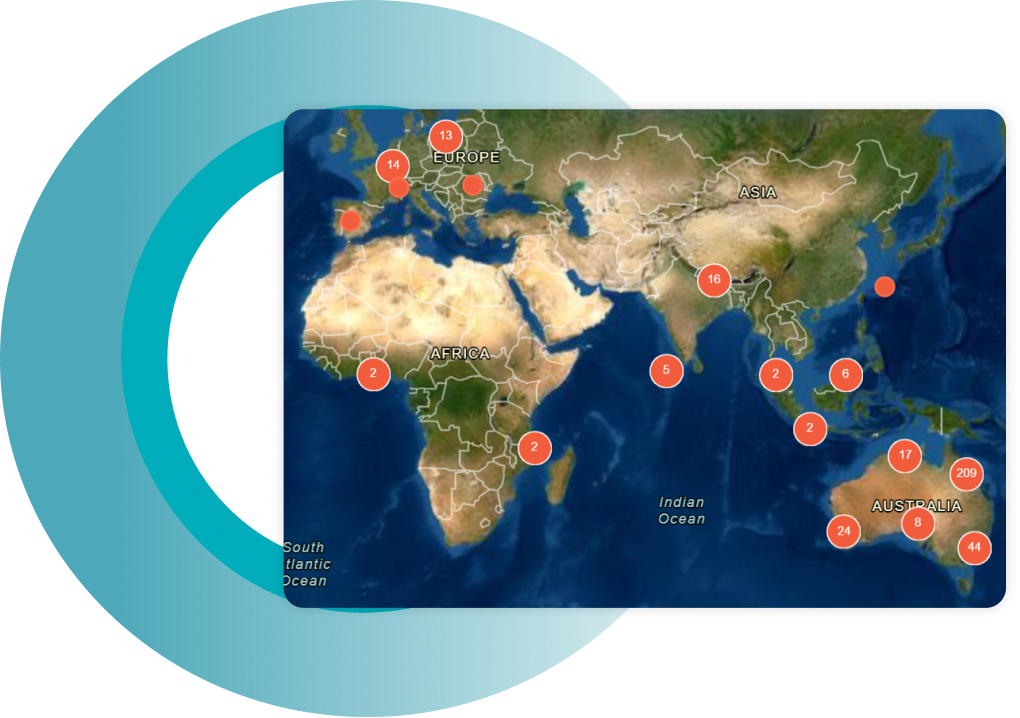 Access a global repository
Find, access, and reuse data contributed by our global community to develop your own AI models and calibrate and validate your geospatial products.
Be supported by the best in the industry
Want to learn how to capture better data or process it more efficiently? We have you covered with a range of training options and can link you to other like minded pilots and analysts.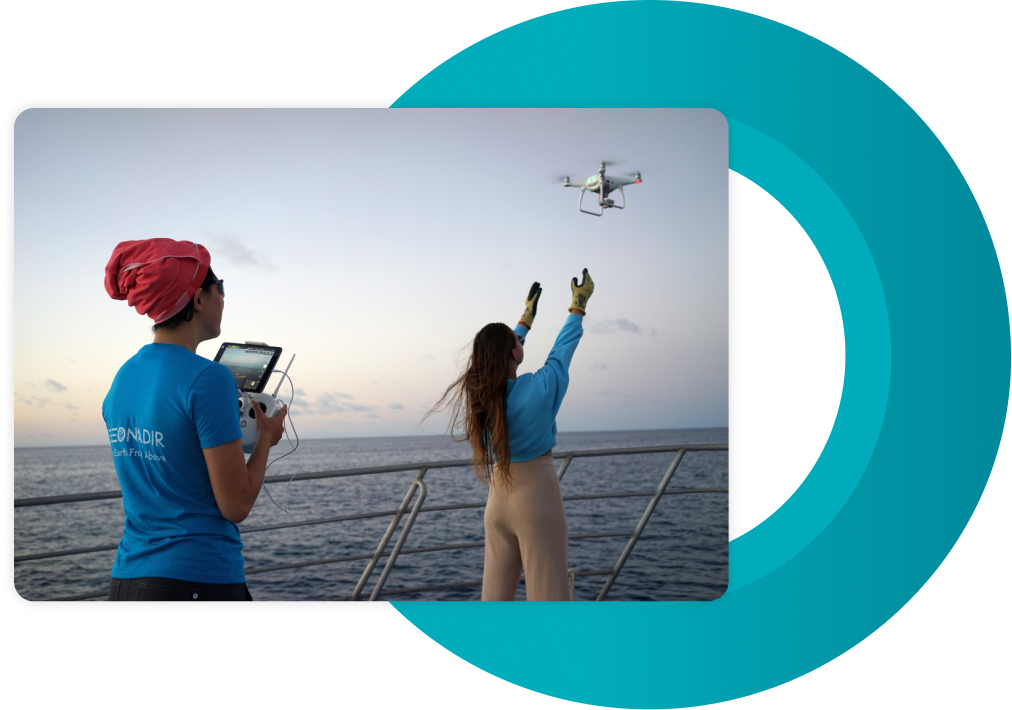 Upload
and store
Upload your drone data in minutes, stored for free on GeoNadir
Data
processing
We process your data to create an orthomosaic, DSM, and DTM
Draw
and measure
Create shape or annotation layers, measure distances and areas
Download
or stream
Download datasets or use our tiled map server to stream to your GIS
Global
discovery
Easily find datasets in locations or ecosystems of interest
Access
and reuse
Access global data to calibrate and validate your geospatial models
Sharing
for impact
Contribute to our global mapping mission and increase your impact
I'm so glad I found GeoNadir. The processing software is excellent at rendering my images and I can use the interactive features to make measurements and create layers. I love that I'm able to do all this without the need for other mapping software, which makes my efforts more efficient. It really has everything I need.
GeoNadir is the easiest way to process RAW aerial drone imagery into high quality georeferenced orthomosaics.Using GeoNadir, I have been able to map and analyse Victoria's unique environments all within a simple and intuitive online interface. The cloud processing and hosting increased the efficiency and accessibility of my work. GeoNadir is a user-friendly way to contribute and share valuable data to citizen science and environmental research. I recommend everyone with a drone and a passion for the environment to give GeoNadir a try!