We help drone pilots store, process, and share their drone mapping images, supporting scientists and environmental managers around the world to make data-driven decisions. 
This is our story, and why it's important to us.
For more than 20 years GeoNadir co-founder, Dr Karen Joyce has been trying to work out how much live coral we have on the Great Barrier Reef – believe it or not, we actually don't know. One reason why is because satellites don't tell the full story, and field survey just doesn't cover enough area (thanks to Harriet Spark from Grumpy Turtle Creative for the great picture above!).
When Karen first started flying drones over the Great Barrier Reef it was like magic, the data that she began collecting were game changing, because now we can actually see – and map – the live coral and make data-driven decisions that empower us to monitor and protect the Great Barrier Reef.
Today, some of the most comprehensive data of the planet is sitting idle on computers across the globe, in folders forgotten yet it could help make data-driven decisions to monitor and protect Mother Earth. Such an unnecessary waste!
Enter GeoNadir. Karen wanted to build the world's first central repository for storing and managing Findable, Accessible, Interoperable, and Reusable (FAIR) drone data. By bringing drone images into one place, we know we can multiply the power of the data for our collective wisdom.
This central repository provides a data rich solution for quantifying environmental trends over space and time. It can fuel a new era of data-driven environmental policy and management decisions, enabling us to solve the world's most intractable climate problems and save at-risk ecosystems.
So, why now? We're on the cusp of the fifth Industrial Revolution, with a combination of humans and machines in the workplace
The perfect melting pot from which GeoNadir rises.​
So much more than pretty pictures!
GeoNadir is the only earth observation platform focusing on FAIR drone data, and the only FAIR drone data platform focusing on environmental earth observation.
GeoNadir provides free hosting and basic data processing services to anyone who flies a drone to capture mapping data with their camera pointing down (nadir).
GeoNadir connects scientists and drone pilots, fostering a community of people passionate about the environment with a drive for environmental stewardship.
GeoNadir provides automated knowledge as a service to government and corporate organisations, reporting on environmental assets, natural capital accounting, and ecosystem change at a local level while baselining globally.
GeoNadir will do what it takes to support the global efforts to manage the effects of climate change for ethical and sustainable futures.
We are passionate about the environment and our responsibility to make the world a better place for future generations to continue to enjoy.

We know that solutions to our environmental challenges require robust and reliable data, and that these data must be findable, accessible, interoperable, and reusable (FAIR).

We believe data for one is useful, but data for many is transformational.

We can all play a part in a more sustainable future, and together our whole is greater than the sum of our parts.

We stand for anti-racist, feminist, and decolonial approaches.​
At GeoNadir, we're building the best map of the planet using crowdsourced drone data to help protect our at-risk ecosystems. We'd love for you to join us!
Subscribe for more stories from above, tips, & tricks
Meet the team delivering the vision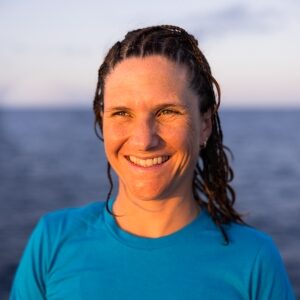 CO-FOUNDER & TECHNICAL LEAD
I'm a biographer for Mother Earth, using drones and satellites as my scientific illustrators.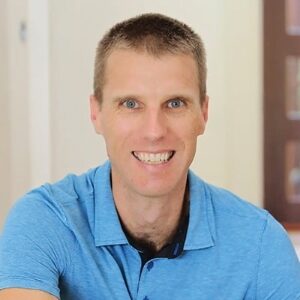 CO-FOUNDER & STRATEGY LEAD
I believe in partnering for purpose to create impact. Global impact is what we need to solve our climate problems.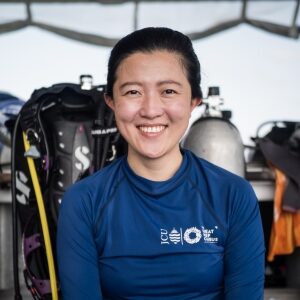 EARTH OBSERVATION DATA SCIENTIST
In the true multidisciplinary nature of a data scientist, I'm also a biologist/diver/drone pilot/deep learner/amateur chef/daughter.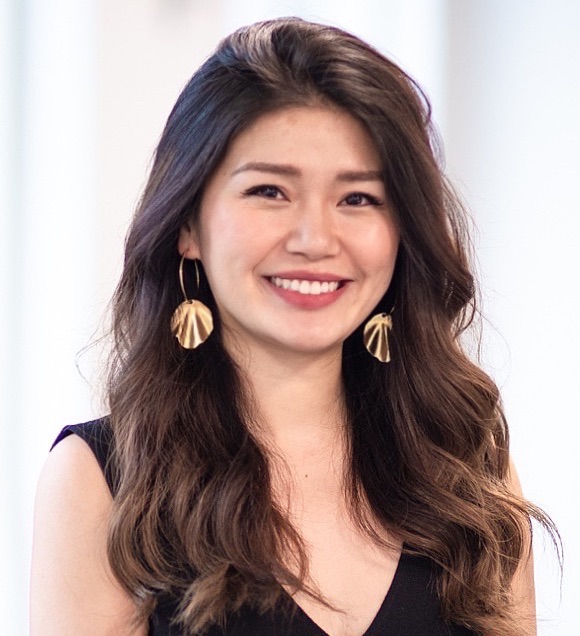 I enjoy crafting vibrant products and engaging user experiences that empower people to explore the world with new eyes, yet still keep the balance between creative and business strategy.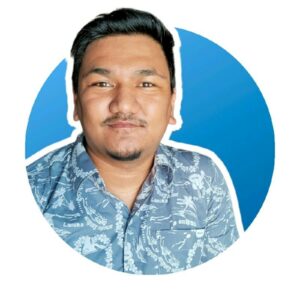 SOFTWARE DEVELOPMENT MANAGER
I believe in data-driven approaches in project management to create impactful geographic information software.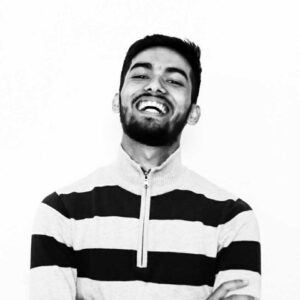 I am an engineer by heart with a passion for problem-solving using technology. I love to write code that demands creative thinking, and has the potential to make an impact in society.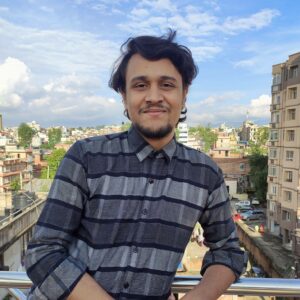 SENIOR FRONTEND DEVELOPER
I am an ambitious individual with a great passion for the field of GIS. I am focused on making an impact in this field by using GIS skills and programming while constantly adding to my own knowledge base.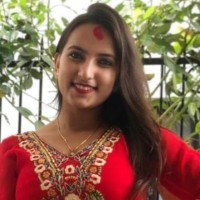 I've always had a "try to break things" spirit. In this regard, my position as a QA Analyst is the perfect fit for me. I am passionate about building robust and well-designed software products.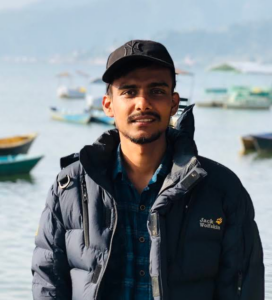 SENIOR SOFTWARE DEVELOPER
I am a passionate technophile who loves using open-source software and is ardent about cloud technologies.
Leaning In To A Serious Global Challenge
Ecosystems are the heart of the planet, keeping everything in sync. Today, only 15% of land and 7% of our oceans are protected. In a recent report, the United Nations stated that over the past decade 'the world has failed to meet a single target to stem the destruction of wildlife and life-sustaining ecosystems'. Natural habitats continue to disappear at alarming rates with global wildlife​
populations in freefall thanks to overconsumption (humans), population growth and intensive agriculture. It is estimated that by 2030, we must protect twice as much land and four times as much ocean just to protect essential ecosystems and avoid the most catastrophic effects of climate change……..​