Drone data storage, processing, managing, and sharing.
Looking for drone data storage ? Perhaps you've already got terrabytes of drone mapping data,
or you're just getting ready to take your first flight.
We're here to help you store, process, manage, and share your drone mapping data in the best way possible.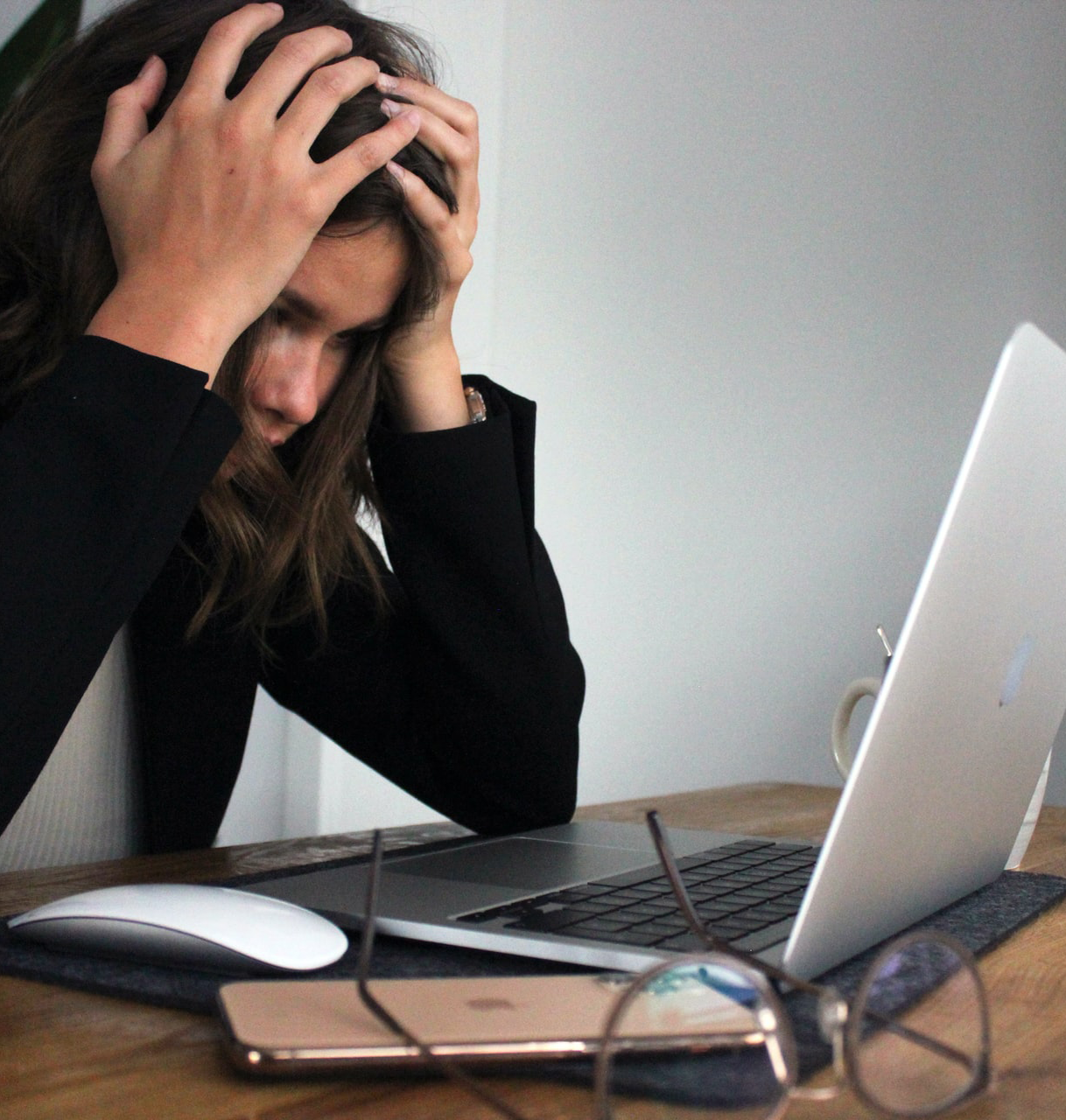 Drone Data Storage, Why GeoNadir?
Does this sound familiar?
Then you're going to love GeoNadir...
We automatically organise your uploaded data into searchable, georeferenced collections, viewable in your profile and on our global map, for free. It's easy to find data based on geographical location, specific features, tags, or environments of interest.
Your data are hosted on our platform, built on AWS cloud-managed storage.
We create orthomosaics of your drone mapping data for free. Then you can annotate your data on the platform using our simple mapping interface, or stream to your favourite GIS with a WMS link (coming soon).
Our one-click sharing and curated showcase tools make it easy for you to share your data, while contributing to and benefiting from a global repository of FAIR drone mapping data.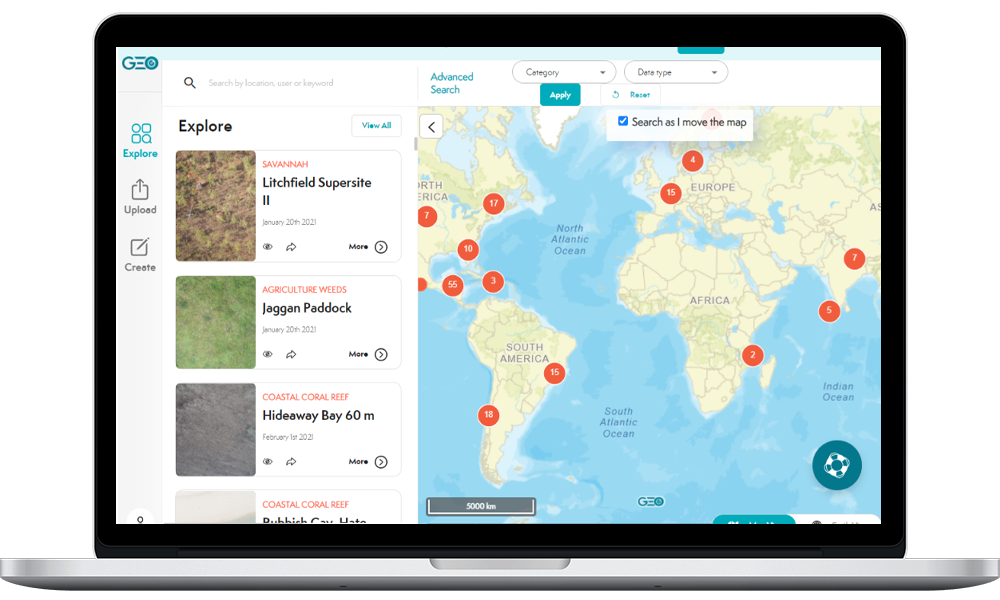 Subscribe for more stories from above, tips, & tricks